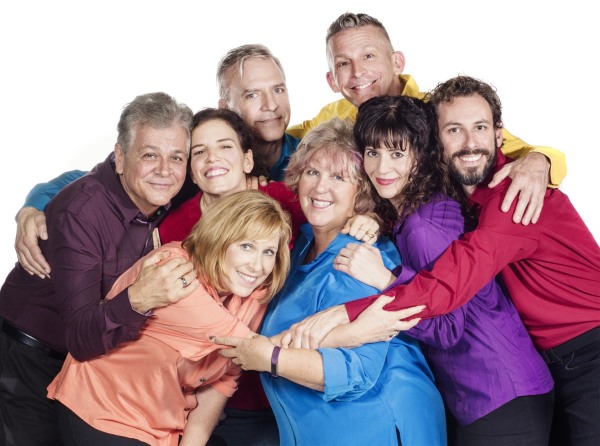 ORIGINAL IMPROV COMEDY SHOW 
​

Free Range Comedy performs fast-paced short form comedy improvisation much like the hit TV show "Whose Line Is It Anyway?" utilizing 7-8 performers for 1-1.5 hour show.

 
All scenes are created in the moment from audience suggestions, with each show incorporating audience volunteers in many of the games!


It's the perfect event entertainment as take every opportunity to make sure the audience is part of the show! The most often heard remark as people leave our shows is "My face hurts from laughing!"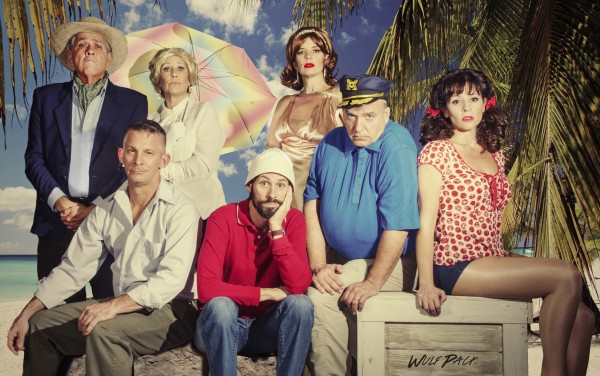 Free Range Comedy presents "The Gilligan Experience!"

It's like finding yourself in the middle of an episode of "Gilligan's Island!" In this parody, two audience volunteers become castaways who land on Gilligan's Island, where all the familiar characters from this beloved TV show surround them in a 1 hour show!

Dancing, disappearances, and a conga line make this a highly entertaining, interactive show. A trivia contest, theme song sing-a-long and costumed character meet and greet with all the characters complete the "Gilligan Experience." It's the perfect after dinner event!


"The Gilligan Experience" requires 2 hours load in and load out of props, costumes, minimal set, and sound equipment. 7 performers plus 1 tech.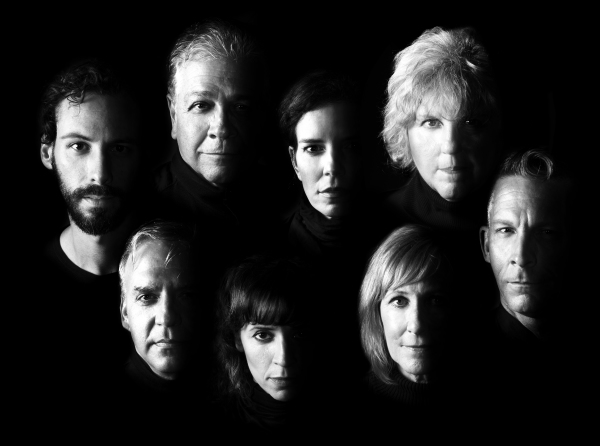 Free Range Comedy boasts 5 of Maui's leading improv teachers!

Two of our fabulous and funny teachers lead your team through an hour and a half of improvisation warm-ups and games designed to
enhance teambuilding, promote cooperation, park creativity, broaden brainstorming by learning to say "YES" to everything and supporting your co-workers to reach the most positive team outcomes!

All this while tickling your own funny bone!